This article is going to cover the most effective ways to grow your TikTok account, as well as how you can interact with other users.
Consistency is essential on TikTok. Create a long-term strategy for sharing your content on TikTok. Make sure you post content consistently. Nobody wants to follow to an account that only posts once every few days,
let alone one that only posts sporadically! So we recommend at least posting one video a day. Obviously that should also be well-thought-out content and not just any random video.
Here are some useful ideas on how to grow on TikTok.
To grow your audience:
Analytics is a great resource to learn about your top trending videos and audience engagement.

View your list of followers, likes and video comments.

Engage with your audience by reading, reacting, and responding to comments.
Post videos regularly:
Being active on the platform gives your audience something to look forward to. Posting 5-7 videos per week has proven to be successful for steady growth.
Participate in hashtag challenges that are trending:
Trending hashtags are a creative way to find new topics that will expose your content to more viewers. Participating in challenges also helps you engage with the community.
Collaborate with other creators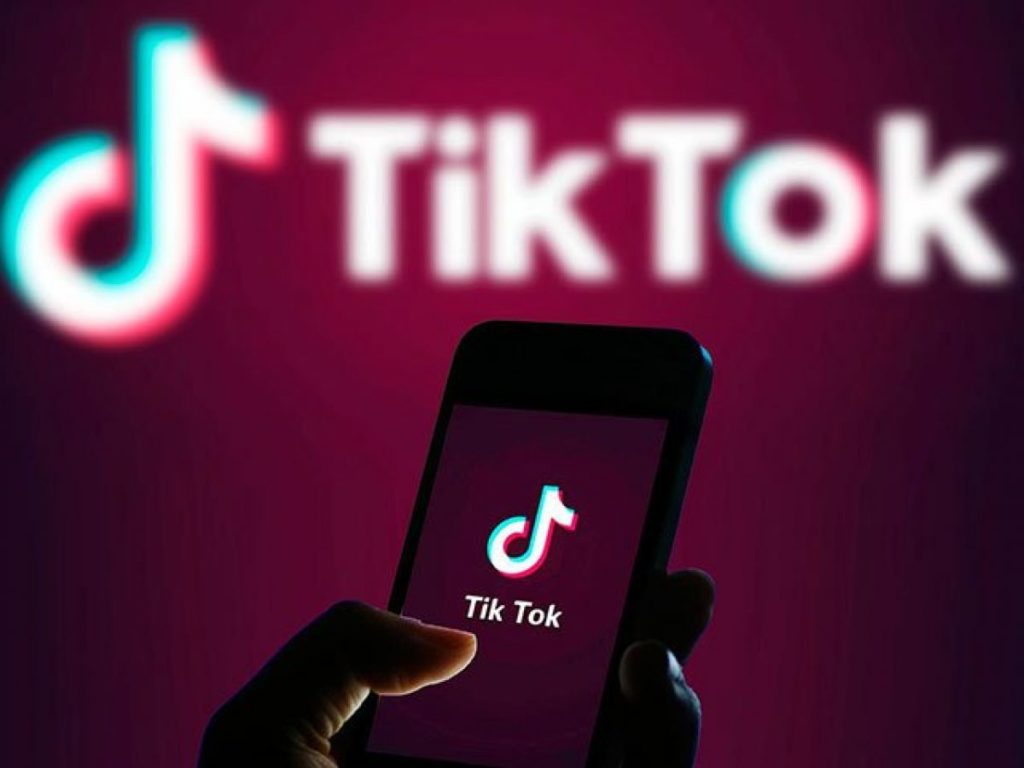 TikTok is a creators' community. Collaborating with other creators helps your content reach wider audiences. Reach out to other interesting creators!
Consider these factors when looking for collaborators:
Similar content categories and genres
Similar audience size
Similar video format
Reach out to other creators in the community:
Make sure you're following each other!
Comment and engage with their content
Chat or meet on TikTok or at creator events (if possible)
Brainstorm ways to collaborate:
Appear or make a cameo is each other's videos
Tag each other in captions or challenges
Connect with your community outside of TikTok:
Post your TikTok videos on other social media accounts like Instagram reels, Youtube shorts or Pinterest Idea pins.
Share a link of your TikTok video to friends and viewers outside of TikTok.
Last, but not least, you have to try a lot of different things for your account until you find that one thing that works for your account. So just play around with the app and have fun! 
Leave a comment